Bank of England Interest Rates Remain Unchanged but Lending Market Will Not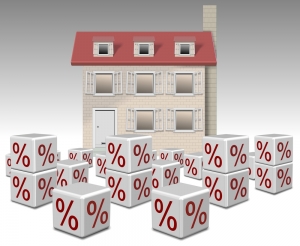 The Bank of England's Monetary Policy Committee met yesterday to review and make decisions on the state of the current UK economy. There had not been an expectation that the MPC would choose to cut the standard base interest rate as they had twice in the month of March. No change to the rate was the outcome. The base rate will remain at the historic low of 0.1%.
The rate is to remain steady until at least the next meeting which will occur in the middle of next month.
There was also good news as the economy is surviving the global pandemic much better than had been predicted. Rather than the worst decline in more than 300 years of the Bank's history, the data has revealed that the economy is holding on as best as it can.
This doesn't mean a recovery mode is now in place for the economy. Job losses are still a problem and businesses are struggling to survive in many cases. However, some new jobs and businesses are emerging in the pandemic and that is helping the overall data.
There was not a move to expand the £745 billion to the stimulus programme, which was a slight surprise to some experts who believed that it was a great possibility during the meeting.
The prediction currently in place for the outcome of the economy is for it to shrink by 9.5% in 2020. The next year a recovery of 9% should occur followed by more growth in 2022 by at least 3.5%.
Due to the hold on the standard base interest rate by the MPC, most borrowers would expect the current lending to remain with fairly the same offerings. However, the lending market appears to be tightening and some lenders are putting their best deals clearly out of reach of most borrowers due to requirements such as LTV levels or higher fees which negate any true savings of a lower interest rate for many homeowners.
Experts encourage all homeowners to shop around remortgage offers and discover what savings could be available to them. Then take action sooner rather than later as the market will surely tighten more as job losses grow and the risk to lend becomes greater in the months ahead.