Big Demand for Mortgage Lending Currently Absent within Housing Market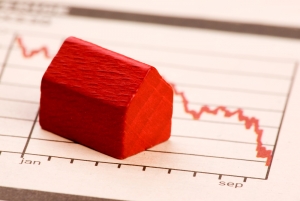 House owners across the country have now been on the fence in regard to big housing market decisions for some time. Uncertainty about what will happen exactly as Brexit takes place has placed many questions in the psyche of property owners. Whether to sell now or buy now has taken center stage as we have now been placed in a pause moment similar to being on a plane in a holding pattern before landing. There is good news however. Due to a subdued housing market lenders are inching closer to a very competitive space, and that is good for borrowers.
The lender space is nearing a more competitive span according to some close to the housing market. This is due mainly to inactivity within mortgage lending for property seekers. Brexit has created some anxious times for anyone thinking about making a big decision within the market and now lenders are feeling it.
Currently, supply is outstripping demand and it is likely to remain this way for the coming months in the opinion of some housing experts.
Mortgage interest rates are now in a pause moment as well until the outcome of Brexit is known and the immediate impact is realised.
First time buyers are making up for many within the market who are not active by reaching hard for the first rung of the property ladder and obtaining their first property in many cases. Until the fate of Brexit is completely known, this is expected to be the prevailing tone of the housing market.