Brexit being Blamed for Lack of Confidence in UK Housing Market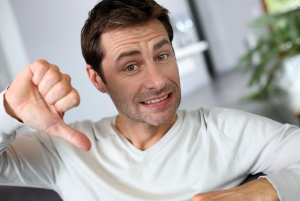 Recent data regarding struggles in the UK housing market points in one direction in the opinions of many close to the market – Brexit. Housing market data which represents less than favourable climate conditions has now been made public by the Royal Institution of Chartered Surveyors, or RICS. Falling property prices and fewer overall buyers highlights the findings of RICS. Their research also unveiled another issue which is extended times for completing sales transactions.
Multiple fingers are pointing at Brexit for causing problems within the housing market. RICS unveiled issues which lie at the core of mounting problems encountered by today's housing market. These issues are taking their toll on citizens involved with the housing market in any way and crushing confidence about tomorrow.
Buyers are disappearing left and right and transaction times for the sale of property has increased to almost 20 weeks. This time period is the longest on record since records started.
Not only is the process for completing sales transactions hitting new highs in terms of time, appraisals are also hurting. Appraisals for those who are intending to place their property on the market have drastically slowed.
Simon Rubinsohn, chief economist at RICS, commented on the current climate within the housing market, saying: "There are a number of themes running through the comments of respondents this month, but uncertainty relating to Brexit negotiations is at the very top of the list followed by references to the confidential remarks made by the Bank of England governor to the cabinet. All of this is, not surprisingly, taking its toll on the sales market."