Confidence in UK Housing Market Riding High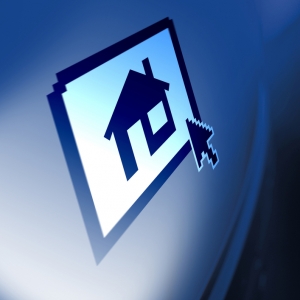 Immediately following the historic Brexit vote in June of last year, opinions began to swirl regarding the future of house prices. This talk led to much uncertainty about what would transpire in the coming months. A short time later, the UK housing market began showing a stubborn side which was surprising to some close to the market. The market took off and wavered only slightly following the vote. Currently, confidence in the future of house prices and other traits of the market seem quite hawkish.
Less than 20% of Brits have chosen an alternate plan when considering the buying or selling of property since the Brexit vote, according to a Clydesdale and Yorkshire Banks survey. The results of this survey were made public last week.
Up to 90% of those participating in the survey believe their house prices would increase in value over the course of the next year. Based on the past few months, their opinions are well supported.
Although residents outside the city limits of London are optimistic, those living inside particular areas see another angle. Residents in London boroughs like Merton, Bromley and Kensington and Chelsea have actually had to decrease the sale price in order to sell their properties.
Remortgage activity overall however, continues to flourish all over the country. Low interest rates are making it possible to save exceptional amounts of money and relieve financial burden to countless numbers of families.
The process of remortgage application has completely changed in recent years and is now quite streamlined. It can be done entirely online and approvals are typically taking place in a few days, compared to weeks.