Finding Certainty Through Fixed Interest Rates in an Uncertain Economy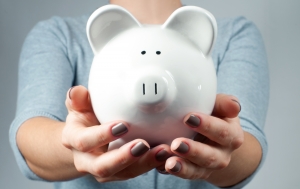 Opportunity is revealing itself in the mortgage lending market as the days tick off the calendar to the Brexit deadline of 31 October. Lenders are still in a competitive mode and home buyers and homeowners are finding low interest deals that offer substantial savings. There are also long terms available with one lender entering the market with a 15 year fixed product.
Fixed rate remortgages are the most popular products with homeowners seeking a remortgage according to reports. Such a choice could offer peace of mind in the midst of the uncertainty that reigns over the economy with Brexit. A long term deal could protect from rising interest rates for years to come. The fact that any secured remortgage or mortgage deal would likely be attached to a low interest rate that is still far from normal levels would offer savings as the economy repairs from an impact from Brexit or the current global economy.
Longer term deals normally do not have the lowest interest rates as compared to those that are shorter in their term. However, the ability to lock into a rate that is known and as low as those found in today's lending market could be worth the bit extra paid in an interest rate than to miss out on the opportunity.
Being a part of the majority that are choosing fixed rate deals in both mortgages and remortgages in the current market isn't following the lead, it is perhaps making the right decision by putting certainty into an uncertain economy.