Greater Financial Certainty could be Found with Remortgage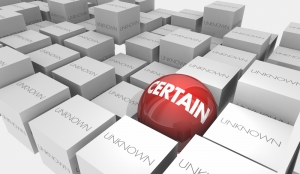 Almost half way through the month of February many have already abandoned their New Year resolutions. Some have gone back to eating foods they swore off at the end of last year or have broken the habit of the strict exercise regime they promised themselves. Saving money is another area which could have been left behind in favor of another type of financial management. Fortunately, a lending tool such as remortgage is still available to help those looking to salvage some of those New Year commitments.
According to many close to the housing market, now is the time to consider a remortgage. Conditions within the market are favourable for anyone looking for a new deal featuring a massive amount of benefits. Those who have already remortgaged by the end of November last year until now are still finding many things which will help them into the future.
The best of those things to push them forward is the ability to save money. The monthly outgoing is sometimes more than we can afford. Times get especially tough whilst those outgoings we have a hard time with include the monthly mortgage. This creates financial strain and burden which makes everyday life a true chore.
Experts close to the housing market recommend looking into a remortgage prior to the day of Brexit which is March 29. There is still time although it seems the end of March is quickly approaching.
Saving money is part of many New Year resolution lists. Due to the uncertainty surrounding Brexit, obtaining a new mortgage deal to help save money going forward could make a major difference.