Holiday Shopping can Still Include a Cost Saving Remortgage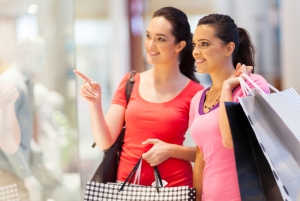 Ever since the Bank of England increased the base interest rate a few weeks ago, many house owners have continued to storm local lenders in search of a cost saving remortgage. Although the rush to remortgage took place before the rise in interest rates, there are still attractive deals to take advantage of for home owners with all types of financial situations. Lenders have remained competitive and are still offering low interest deals with affordable admin costs.
Housing experts saw the rush to remortgage taking place and all drew the same conclusion. With the Bank of England making it well known there will be an increase in interest rates, house owners acted accordingly and grabbed a fixed rate deal in a moment's notice. Now, however, that rush is maintaining its brisk pace.
Lenders are pushing to attract more homeowners until at least the end of the year, and homeowners are responding. Deals are on the table and homeowners are making their moves.
Remortgage approvals slowed a bit during the month of November, but overall are still leading the housing market in mortgage lending. Housing specialists predicted remortgage activity to be strong for the next few months, but the numbers have surprised some close to the market.
Remortgage deals are predicted to stay around for some time, but the amount of time is not set. Interest rates will likely rise soon on many available deals and those on the fence could miss out on savings each month. Experts are urging all those who homeowners who have not acted to do so before it is too late.