Homeowners Seeking Better Dwellings for Pandemic Living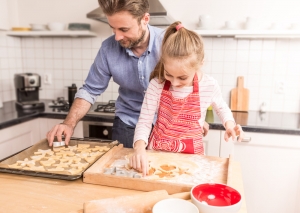 Homeowners are looking to better equip their home for their pandemic lifestyle. It appears that while many are upgrading and improving their current property, a large number are choosing to move home. It could be that they are enlarging the area to accommodate a work space or study space. Some homeowners may be enlarging their home to include extended family members to allow time together rather than being apart during lockdowns.
It might be as many experts suggest that they are moving away from the city and preferring country living for more outdoor and green areas. It has become fashionable to raise gardens of vegetables for food or chickens for eggs. Many popular social media accounts and YouTube videos document the journey of adjusting to country living or the newly hot cottage style living and decor.
The cost of buying a new property is cheap in comparison to this time last year. Interest rates are historically low in some instances and the stamp duty holiday in effect until March makes one's funds go farther in their search for a new home.
There have been many lender and broker reports indicating that homeowners are more likely to borrow to move rather than remortgage. However, remortgaging is still popular. Those choosing to stay put can acquire a fixed rate remortgage and lock in a lower interest rate for savings for months or years to come. They can also turn built up equity into cash for the upgrades and improvements desired to create a more useable space for living, working, studying and entertaining.
Either way, making the most of cheap borrowing for a remortgage or mortgage is an opportunity that should be investigated by all homeowners.