Hopeful Home Buyers Facing Housing Market of Affordability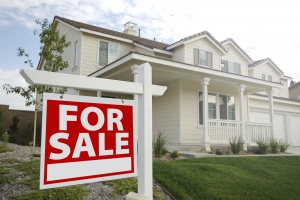 Depending on how the housing market impacts your personal financial situation you might be concentrating on one part versus another. Is the market making you as a seller apprehensive about finding a buyer? Are you a homeowner seeking information on whether your property is gaining or losing value? Are you as a landlord keeping an eye on the market to determine the status of your investment? Or are you a hopeful home buyer looking to make the most of current factors that could make buying now a smart move?
Perhaps the most advantageous group would be the home buyer in the current market because the UK housing market has become more affordable, even in the capital.
Not only are there lower asking prices for properties coming onto the market, but home sellers are becoming even more competitive to get the buyer.
Mortgage lending is also very competitive. There are low interest rates to be discovered and fixed rates with longer terms. Lenders are also being creative with their products, such as the most recently released mortgage with 100% loan to value. With no deposit, a home buyer could put more of their money toward an upgrade consideration versus what property they could afford otherwise.
The housing market might be going through a Brexit impact, but for those looking for the silver lining in the situation, it could be found. Even homeowners are finding more attractive remortgages due to the factors impacting the housing market. Overall, for hopeful home buyers it could be the time to take action and take advantage of the pre-Brexit situation.