Hopeful Homebuyers Become Cautious as Brexit Nears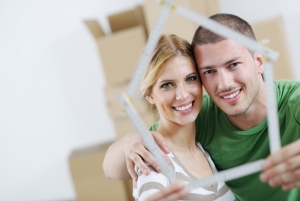 The latest report from Nationwide for August revealed that homebuyers have become more cautious as the Brexit deadline of 31 October nears. The report showed that the average house price fell to £216,096 which is £1,567 less than last month. Experts believe that the market will continue to show signs of weariness in the weeks to come.
In another report, one from the Bank of England, July data revealed that the volume of approved mortgages hit a two year high for the UK. There were 67,300, which was an increase from the 66,500 in June and was the highest volume recorded since July 2017.
It is believed that the Bank of England August data will reveal that homebuyers were taking the incentive to get on the property ladder and complete their sale before the Brexit deadline. It could have been a very smart move since lenders would have been in a competitive mode and interest rates would have been very attractive.
In the weeks to come, more attractive deals are expected. Lenders will be anxious to grab the attention of borrowers and get their business before the deadline occurs.
There is a change expected to the stamp duty at the start of October. It could put a substantial savings into the budget plan of hopeful homebuyers. During the time period of the stamp duty change, a major boost could hit the housing market. Should it occur in the weeks leading up to the Brexit deadline the doom and gloom expected by some experts could be diluted.
Just as in the months past, homebuyers could toss aside any forecasts of the economy due to Brexit and instead take advantage of opportunities in the market and buy a new house at a time when it could be cheaper to purchase as well as borrow.