House Owners Face a New Year with New Opportunities to Save Money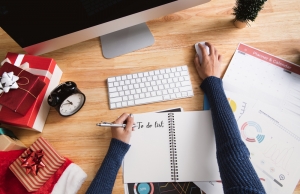 The New Year has begun and house owners are spending precious time figuring out the best method to saving money throughout the year. One of the most convenient places to start is in the home. There are a myriad number of ways to cut costs in a home. Placing more insulation within the walls is a place to start to lower power bills for heating. A house owner could also cut down on the amount of water used within the home to lower bills. But, house experts are still urging those who have not considered a remortgage to do so.
Housing specialists have been highly suggesting remortgage as a way to cut cost for more than a year and for good reason. Interest rates are still at historically low levels, even though there have been two standard base rate increases in the last fourteen months. Go all the way back to October of 2017 and the standard base rate was then 0.25%. Compare that to now and the increases have only totaled 0.5%. The standard base rate currently sits at 0.75%.
It remains a borrower's market. Borrowers looking for an initial mortgage loan or remortgage are still favoured today. Lenders are in a heated battle even though the end of 2018 has come and gone. It is predicted by many housing experts the market will remain relatively quiet until the day Brexit is here March 29. This means lenders will be more than willing to work with house owners to match a favourable deal to their current financial situation.
House owners have in front of them a New Year with a fresh perspective. Now could be the best time to discover a remortgage deal to save money starting almost immediately.