House Prices Reveal Brexit Induced Caution with Decline to Lowest Level in Years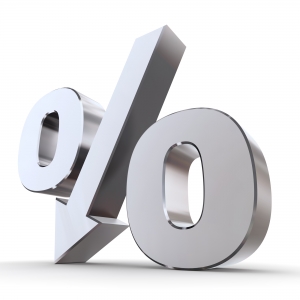 According to the latest data information on the housing market from Halifax, the average house price is now at £232,249. October, therefore, had a price growth of 0.9% compared to the 1.1% growth in September. Property inflation is reported to be at its lowest level in six years. The decline is being blamed on the uncertainty surrounding Brexit. As the deadline that had been set for 31 October drew near, hopeful home buyers are thought to become more cautious and to wait out what was to come rather than take the step onto the property ladder.
Rather than take action, caution won out even though homes coming into the housing market had lower asking prices, and even though interest rates offered with mortgages were historically at the lowest interest rate for many lenders.
Experts do not expect house prices to rebound until the Brexit associated uncertainty is settled. Nor do they believe that mortgage offers will change soon which means those home buyers looking to take advantage of the current market will find attractive opportunities.
Some lenders are offering long term mortgages with the lowest interest rates seen in years.
Lenders are not restricting the best offers to mortgages as remortgages, too, have low interest rates as well. Homeowners could find substantial savings with the right deal just as home buyers could.
The year should close out with the housing market still in a state of positive growth though at a level much less than seen within the last decade when the market rebounded with attention after the economic crisis.
For those wishing to sit on the fence rather than take advantage of the current housing and lending markets, the expert advice is to perhaps reconsider. Opportunities are to be found in property prices, mortgages, and remortgages at least over the next few weeks as 2019 draws to a close.