House Prices Slow Down Forecast for End of Year Expected to Rebound in the Next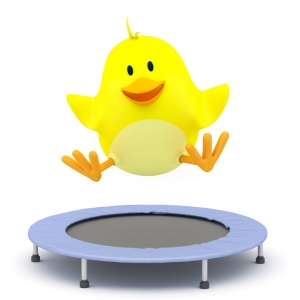 The uncertainty of the impact of Brexit on the economy and the housing market has perhaps led to the recent downgrade in the forecast for 2019. According to the Office for Budget Responsibility (OBR), the average house prices are forecasted to decline by 0.3% in the final quarter of the year. There is an optimistic outlook with growth expected to return to the housing market in the second quarter of 2020 to 0.9% and 4% by the last quarter of 2021.
The housing market is in a mode of uncertainty itself. There are willing and hopeful home buyers along with low interest rates being offered from lenders. However there is a low supply of properties coming onto the market, and home sellers seem to be content in the most part to await the deal they want rather than being aggressive to sell.
All of these factors make it tricky to forecast the future for the housing market even without Brexit. Add in that factor as well and there is a lot to consider and quite a few outcomes possible.
A recent house prices report actually showed the largest monthly gain since the early 1980's and that took experts completely by surprise. Consumers are thought to be focusing on personal goals such as home buying and expecting to deal with what comes when it comes as far as the impact of Brexit.
As long as interest rates are low and home buyers have goals to become homeowners, the data may turn out to surprise even the experts that predict a cold winter for the housing market at the end of the year.