Housing Market Gaining Interest as Pandemic Pushes People to Spend Time at Home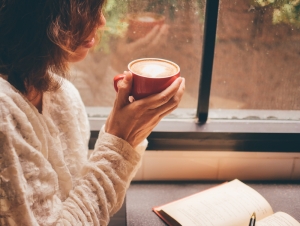 The pandemic has not diluted the dream of being a homeowner. If anything, it has pushed for the dream to be stronger as people are forced to be at home more. According to a recent study by the Royal Institute of Chartered Surveyors (RICS), due to lower interest rates and stamp duty cuts the demand for property is growing and homes with gardens are in strong demand. In fact, the desire to purchase a home has pushed confidence in the housing market to a four year high.
In the strongest level since 2016, RICS members reported an increase in property prices at a net balance of 44%. In May, the reading was at -33% and in July it had grown to 13%. Almost all areas of the UK are reporting price increases except for London, which is reporting practically steady prices for the last two months.
Those surveyed reported a strong interest from home buyers in gardens when considering a property, with 83% expecting this demand to grow in the next two years, and 79% expecting higher demand for those properties located near green spaces.
The stamp duty cut has put a relief from the tax on any homes below £500,000 in England and Northern Ireland and up to £250,000 in Scotland and Wales. Above those levels, there are tiers of discounted stamp duty levels. Such a savings is often a motivator for home buyers. The August housing market boost is being credited to the stamp duty change that was put into place earlier this year as the pandemic began its impact on the UK economy.
Survey reports from mortgage lenders Nationwide and Halifax also revealed rising house prices.
Mortgage interest rates, as well as remortgage interest rates, have continued to be attractive. There has been some tightening in lending, but for those borrowers willing to put in a bit of time shopping around, a low interest rate deal could certainly be discovered.