Latest News on Possible Stamp Duty Holiday and Impact on Housing Market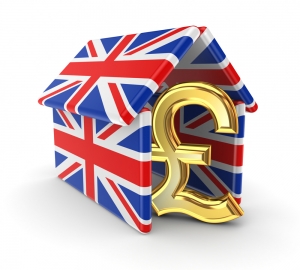 In July 2020, in an effort to boost what was expected to be a failing housing market in the midst of the pandemic, Chancellor Rishi Sunak offered a Stamp Duty holiday. There would be zero percent in tax for properties purchased below £500,000 until 31 March, 2021. It is believed that the opportunity to save money prompted the action of hopeful home buyers and home movers to put attention on the housing market. Now with the holiday due to end in weeks, there is a call to extend the benefit to secure the health of the housing market and the overall economy.
Because house prices grew due to the demand on the market, the holiday offered the ability for home buyers to counter the higher pricing and still buy the properties they sought. The latest average house price report from the Office for National Statistics (ONS) revealed a record high of £252,000 in the final month of 2020. UK property values increased by 8.5% year on year, which is the highest annual growth in six years.
There are reports, with the latest from the Telegraph, that the Stamp Duty holiday could be extended, but for a shorter period of only six weeks. However, no official word on the extension by the Government has been issued. The earliest that such an announcement might be made is during the Budget statement due on 3 March.
The support of the housing market will be well received by not only home buyers and home movers, but homeowners as well. The continued strength of the housing market is pushing equity growth in properties upward. This has offered its own benefit for those homeowners seeking a remortgage, especially one that offers the ability to turn their built up equity into cash.
Remortgages are offering low interest rates which offer savings, and the ability to turn equity into cash offers more support by putting money into hand and the household budget during the continued stresses of the pandemic.