Lending Options Featuring Longer Terms now Available for Remortgage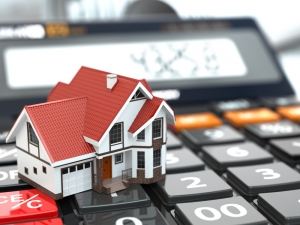 Interest rates play a massive role in loans and lending to borrowers. Whether the lending is applied to credit card purchases or house mortgage loans, interest rates are what repayments are based on. In recent years, interest rates associated with home mortgage loans have been sitting at historic low levels. This is true now, but could possibly change in the coming months. Borrowers of home mortgage loans are now looking for lending which extends beyond just two or five year maturity. They are looking for more security in fixed rate loans which extend to at least ten years. That is now possible.
Some major lending firms are now offering more protection against interest rate hikes in the form of ten year loans. These fixed rate lending options are available now and carry with them the possibility of discounts and incentives. Many home owners want the possibility of a longer term loan which provides stability for a longer period of time compared with two or five year term loans.
Those seeking original loans as well as remortgage lending can now have more peace of mind in regard to outgoings for longer periods of time.
Interest rates have been at historic lows for some time, but many close to the housing market believe a rate rise will likely come by the end of the year. For those remortgaging or moving home, fixed rate lending options are favourable and have a real chance to become popular quickly. Fixed rate means the interest rates with the loans will not change for that specified period of time regardless of what happens with the standard base rate.