Lower Monthly Payments and Saving Money are Possible with Remortgaging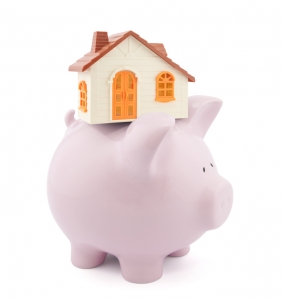 No one should pay more than they have to for perhaps the most expensive purchase they will make in a lifetime. Purchasing a home means for most putting aside a large amount of their budget to do so. By seeking how to save money and pay less, it can lead to an ease in facing one's financial commitments and to a healthier relationship with one's budget and money in general. Remortgaging could be the top choice for those looking to discover savings in the midst of an unsteady economy being impacted by a global pandemic.
Currently lenders have offerings with attractive low interest rates. In March, the Bank of England's Monetary Policy Committee (MPC) worked quickly to face the impact of the pandemic on the UK economy by cutting the standard base interest rate not once, by twice. The result was a rate of 0.1% which is a 300 year plus historic low.
There is definitely a possible savings to be found for homeowners and landlords willing to do a bit of shopping around. Spending a few moments online shopping websites of remortgage brokers and remortgage lenders could offer a wealth of information in a short amount of time. That effort will give the property owner information and choices in which to narrow down to the best deal.
Experts encourage those interested in a remortgage to definitely shop around and to push loyalty to their current mortgage lender aside. Then one can really discover where the best deal lies and take advantage of the benefits of saving money with a remortgage.