Majority of Remortgages Aided by Brokers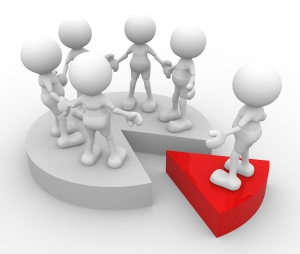 When it comes to getting a remortgage, a homeowner can start with several options. One is they stick to their current lender. However experts suggest they push aside loyalty and seek the best remortgage for their needs. Another option is to seek out lenders, one by one, and shop for the best deal. There is also the option of starting with a remortgage broker, which could offer several opportunities right from the start.
Remortgage brokers work to help the homeowner find the best deal from numerous lenders they work with directly. Rather than working for just one lender to choose from when shopping, a broker offers many to homeowners, and they also often have special offers from lenders not offered directly to the public.
Brokers are seeing strong demand from homeowners. According to a recent report from LMS, 67% of remortgages were aided by remortgage brokers.
Nick Chadbourne, LMS chief executive, remarked, "We have seen five-year fixes grow in popularity for some time now. This month saw the highest number recorded, with half of borrowers choosing to fix for this length of term.
"In previous years, two-year fixes were the norm, but now only a third of borrowers choose this length as they opt for longer terms. This is likely to be a reflection of wider market uncertainty and borrowers wanting to take control of their mortgage payments for a longer period of time.
"Similar to last month, in which 67 per cent of remortgages were carried out under the advice of a broker, it is good to see brokers were a significant force behind this.
"For those coming to the end of their fixed mortgage term, speaking to an independent mortgage broker is a sensible move to help plan for the long-term, as refinancing can see borrowers save thousands of pounds every year."