Mortgage Lenders Now Offering New Scheme to Help Hopeful Homebuyers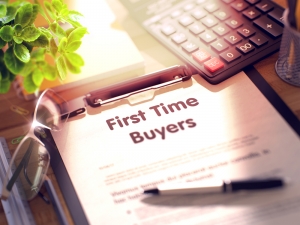 The new mortgage scheme backed by the government is now being offered by many high street lenders. Barclays, HSBC, Lloyds, NatWest and Santander are offering the scheme and Virgin Money is expected to do so next month. The scheme offers a guarantee to lenders for 95% of the purchase mortgage, which allows only a 5% deposit due from homebuyers. This will help those that found themselves compromised during the pandemic an opportunity to still buy at a time when saving for a home purchase was difficult.
First time buyers will be able to show up with a much smaller deposit. This is also important to home buyers as they are facing more expensive properties. The housing market has been booming throughout the pandemic in comparison to what was originally expected.
Home buyers were anxious to find a dwelling that best suited their needs for the new pandemic lifestyle. The home needed to be a home, a workplace, a school area, a fitness area, and more.
The demand on the housing market has pushed new highs in the market. The average house price new high has been reset month after month. By offering the scheme, it puts a new house into the reach of many home buyers that would be cut off from climbing onto the property market.
It is a great time to buy, despite the higher asking prices in the market. Interest rates are very low and fixed terms with attractive interest rates are being offered. Therefore, very affordable repayments could be in place for years to come depending on the length of the mortgage term chosen.
There is also an opportunity to save even more for those home buyers able to offer more than a 5% deposit. Savings are also available to those purchasing a home under £500,000 with the stamp duty holiday.
The new scheme is offered to those purchasing a home costing up to £600,000, excluding second homes and buy to let purchases.
Chancellor Rishi Sunak remarked, "Every new homeowner and mover supports jobs right across the housing sector, but saving for a big enough deposit can be hard, especially for first-time buyers.
"By giving lenders the option of a government guarantee on 95% mortgages, many more products will become available, boosting the sector, creating new jobs and helping people achieve their dream of owning their own home."