MPC Keeps Remortgage Borrowing Cheap for Another Month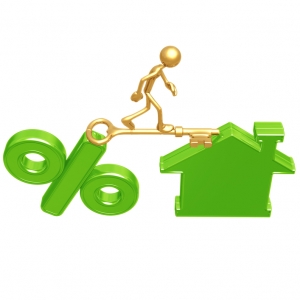 The interest rate set by the Bank of England's Monetary Policy Committee (MPC) was voted to remain unchanged for another month. The rate has gone unchanged since March 2009 and while it currently remains at a historical low of 0.5% the days are counting down to a hike that is expected to have occurred possibly twice by this time next year. Many believe the rate will increase the first time by the beginning of next year if not sooner.
The rate is due to increase slowly and steadily as a reflection of the growth of the UK economy toward recovery. Last month the MPC had two members that voted for an increase of 0.25% to raise the rate to 0.75%. Despite the minimal change expected in the first rate increase it can amount to a considerable amount of money for those on their lender's standard variable rate (SVR) and those with mortgage deals tied to the Bank's rate. That is why fixed rate remortgage and mortgage deals are expected to be in strong demand as warnings of an impending rate increase begin to make headlines.
Whether MPC members voted in favour of a rate increase by more than the two members that voted last month will be revealed when the minutes of the September meeting are released in a few weeks. Economists and other experts will use the minutes to determine the tone of the meeting and will revise their expectation for a rate increase based on the information.
Lenders are likely not to rely solely on the Bank's decision and are expected to increase their interest rate offerings prior to any movement in the Bank's standard based rate. Therefore, those hoping to borrow will be well advised to more seriously consider shopping around now before the cheapest remortgage and mortgage deals disappear.