MPC Votes to Maintain Interest Rate as Homeowners are Expected to Seek Remortgages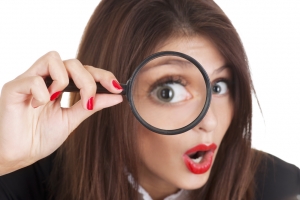 The standard base interest rate will remain at 0.75% until at least the next monthly meeting of the Bank of England's Monetary Policy Committee (MPC). The majority vote to keep the interest rate steady will hold off any change to the interest rate, which helps those that are planning to buy a home or those homeowners that are seeking a remortgage. However, the interest rate is not expected to remain unchanged throughout the rest of the year as some believe the rate will increase as early as May.
The Bank of England also revealed a pessimistic outlook on the cusp of Brexit as it cut the economic growth forecast for 2019. The blame for the cut from 1.7% growth to only 1.2% is being credited to an overall slowdown in the global economy and Brexit uncertainty.
Mark Carney, the Bank's governor, remarked, "The fog of Brexit is causing short-term volatility in the economic data and, more fundamentally, it's creating a series of tensions."
The tensions impacting consumers is expected to push homeowners to remortgage. The rush to find a new deal will be fueled by the Brexit uncertainty and the ability to still gain a remortgage with a low interest rate. Lenders are not yet tightening their lending and interest rates remain attractive, but that doesn't mean that in the weeks leading up to Brexit that a more cautionary lending market will emerge.
Experts encourage homeowners that could benefit from a remortgage to shop around and discover what savings could be found and if a fixed rate could bring peace of mind during the uncertainty ahead. Shopping could enlighten a homeowner as to how a remortgage could strengthen and maintain their financial health in the face of Brexit, possible interest rate increases, and a tightening in lending.