No Mention of Negative Interest Rate During MPC June Meeting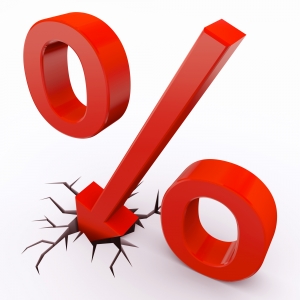 The Bank of England's Monetary Policy Committee (MPC) held their June meeting and with it made decisions to help aid the UK economy through the impact of the global pandemic. As expected by economists and other experts, they voted to keep the current standard base rate at the historic low of 0.1% which was set in March. That vote was unanimous between the 9 members. They did choose to vote for a £100 billion stimulus to be added into the bond buying programme at a vote of 8-1.
There was a bit of good news as the MPC announced that recent data is revealing that the UK GDP for the second quarter of the year would have a decline that would be less severe than was predicted last month.
The MPC report stated, "Although stronger than expected, it is difficult to make a clear inference from that about the recovery thereafter. There is a risk of higher and more persistent unemployment in the United Kingdom.
"Even with the relaxation of some Covid related restrictions on economic activity, a degree of precautionary behaviour by households and businesses is likely to persist. The economy, and especially the labour market, will therefore take some time to recover towards its previous path."
Borrowers and savers were keeping an eye on the tone of the meeting as to if there would be any mention of the UK slipping into a negative interest rate. However, there was no mention of negative rates in the minutes from the meeting.
Experts did not believe that a negative standard base interest rate would be the outcome of the June meeting nor will it occur in the August meeting. It is hoped of course that such a measure will not be needed and the UK economy will ride out the storm of the global pandemic and emerge from having to take such a measure. If the negative rate is voted for in 2020 it will be the first time in the Bank's 325 year history.