Possibility of Financial Benefits through Remortgage comes Year Round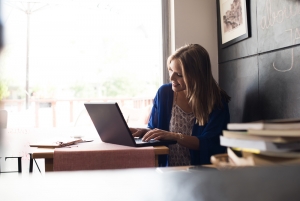 As the year comes to a close and the winter weather sets in, many households prepare for next year and all that comes with it. Wrapping up projects, celebrating the holiday season, and preparing new goals for 2019 are only some of the things many families are currently involved with. Financial goals play a part during the month of December for many families across the country and one of those goals could be saving money. There is a financial decision which takes a back seat and is often not considered – remortgage.
Housing experts are now more than ever urging house owners to take a long look at the possibility of obtaining a new mortgage deal through remortgage.
The current climate of the housing market could seem unstable to the naked eye. But, on closer examination according to housing experts, now might be the best time to think about a change to the mortgage lending deal which is currently in place.
Brexit has created uncertainty and caused many to pause in their housing market decisions. This has led to a market which has slowed in all areas. Housing specialists believe a significant rebound will take place following Brexit which is set to take place March 29, 2019.
There is never a shortage of time or bad time to check on the possibilities of what a remortgage could do for a typical household. So many families have benefitted from remortgage in so many ways. A lower fixed interest rate with a new deal is only the beginning.
Many lenders are currently offering deals which feature low fixed rates as well as a number of incentives. Many are even offering cash back.
Although the year is coming to an end, the time to remortgage and realise a myriad of benefits could be now. Housing experts see this time could be as good as any to see what is available on the market.