Possible New Tax Threatening Already Taxed Buy to Let Sector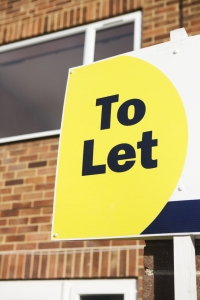 In the past few months a buy to let rush took place within the UK housing market due to a new tax introduced on April 1st in regard to ownership of secondary properties. Many landlords scooped up properties in an effort to side step an inevitable new tax. This rush not only created a massive spike in the buy to let sector, but affected other sectors within the UK housing market as well. Now, a new set of rules from the Prudential Regulation Authority is putting pressure on the market which could prompt another rush of buying.
There is rumour surrounding the new rules from the PRA. It is possible that the new rules will seek to place higher standards on applicants in regard to affordability. These new rules could be introduced at the beginning of 2017.
These new rules could be detrimental to those in search of a remortgage. Landlords planning on a remortgage and obtaining new loans could run into more challenges if they waited until after the new PRA rules are enacted.
Bob Young of Fleet Mortgages commented on the latest information to surface and the impact it could possibly have, saying: "The recent PRA consultation on buy to let underwriting actually makes it more likely that we will see activity levels begin to increase again over the course of the year as we get closer to the implementation of the rules."
Young added: "Once the new rules kick-in, landlords and their advisers may well find their ability to secure the money they want has been compromised by the stricter underwriting criteria imposed on lenders, plus of course the likelihood that increased capital requirements will also impact on lender's ability to offer the same levels of funding."