Potential Cost Cutter Remortgage Still a Viable Option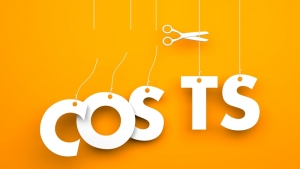 Many housing experts are still pushing homeowners to consider remortgage as a potential cost cutting option in the New Year. Interest rates remain at historic low levels, demand for house purchase is low, and inflation is still an issue. The Bank of England hinted at a possible increase in interest rates within the next six months. That leaves more than enough time for those who are interested to still apply for and obtain a remortgage from their current lender or a new lender.
Homeowners still have time to capitalise on a unique point in our history. For more than a decade, interest rates have not seen an increase until this past November. Although the base interest rate was hiked from 0.25% to 0.5%, banks are still offering mortgage deals which are quite favourable and could potentially save money each month.
Remortgage has proven itself as a worthy tool for potential cost savings and that is not all. Through the remortgage process it is possible to obtain cash which is being used by many homeowners on things such as home renovations, paying off old debt, and taking a much needed holiday.
Many close to the housing market urged homeowners to remortgage before the increase which took place in the first of November, but many resisted due to uncertainty which still looms over the market. The first of any New Year is a time of renewal and taking advantage of opportunities which could lead to more success during the rest of the year. Remortgage is a possible path leading to a more successful bottom line in any household.