Remortgage Activity Above Average in First Quarter of Year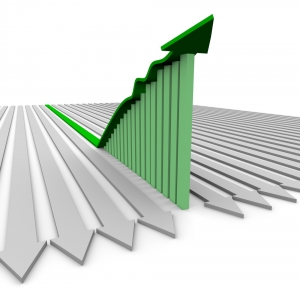 Remortgage activity has taken off in recent years, and this year is no exception. Across the country, remortgage reached a new level in the month of January as an eight year high was achieved. More than 50,000 remortgage transactions were processed during the first month of the year with another 35,000 transactions in February. This activity took place several months prior to an expected increase in interest rates in May which never occurred. Remortgage continues to dominate as the highest percentage of mortgage lending within most lending institutions.
The first quarter has been especially robust in terms of remortgage activity. London, Wales, and Scotland have been particularly active.
London reached a high not seen since the year 2008 during the first quarter of this year. According to data from UK Finance, more than £4.5bn was remortgaged which was an increase of almost 8% year on year.
In Wales, a nine year high was achieved during the first quarter of the year which was 11% higher in year on year comparison.
In Scotland, a seven year high was posted which amounted to more than a 6% increase over the same period of 2017.
Remortgage approvals are expected to remain at above average levels over the course of the entire year. Housing experts see home owners taking advantage of low interest rates and heavy lender competition and take advantage of the current economic climate. The Bank of England stated there will likely be a hike in interest rates later this year, following the delay in increasing interest rates in May.