Remortgage Activity remains in High Gear as New Year Approaches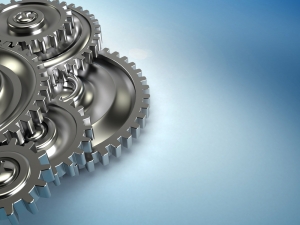 Data from the UK housing market recently has revealed in numbers what has been taking place since the beginning of the year. The market has hinted at slower times and the figures are now confirmation of that. Consumer lending has now slowed to a rate not seen in three years. This is alarming due to the proximity to a holiday season. Whilst most people are reaching for funds to pay for presents and such, lending last month in atypical fashion fell. However, as consumer lending lacked strength, the housing market showed resilience. According to the Bank of England, mortgage approvals increased during the month.
Forecasters within the housing market were pleased as approvals for the month of October were higher at 67,086. This is an increase over September which posted 65,726.
Remortgage activity slowed a bit month on month, but remained strong in the midst of the continued uncertainty which is expected to subside as Brexit becomes part of the rear view mirror. The official date of Brexit is March 29, 2019. The vote for the UK to exit the EU came two years ago on March 29, 2017.
Although remortgage activity slowed a bit month to month, lenders continue to dangle incentives in a way to attract house owners who have reached the maturity date for their initial mortgage deal. Lenders are offering deals featuring low interest rates and other incentives such as cash back and low valuation rates. Some are even offering deals which include free administration costs and other free services.