Remortgage Demand Expected to Increase in October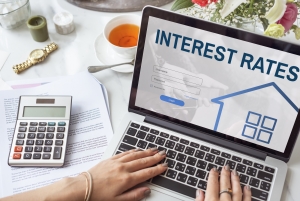 According to the data available on those that previously mortgaged or remortgaged, there is a very large group of homeowners that are due to have their current mortgage term end in October. Therefore, the expectation is for remortgage demand to be high not only in October, but likely throughout the rest of the year. The good news for homeowners is that remortgage products are highly attractive with low interest rates, long fixed terms with low rates, and creative products for those with the most complicated of remortgaging needs.
The demand, as has been in months past, has been highest for fixed rate remortgages. Five year fixes have been the most popular and in August were reported to account for almost 50% of remortgages according to UK Finance. Two year fixed remortgages followed in popularity and ten year remortgages were also popular for those looking to secure low interest rates for years to come.
Fewer homeowners are taking out variable or tracker rates than fixed rate deals.
The number of remortgages obtained in August increased over July by 0.5%, from 52,869 in July to 53,141 in August.
Experts are encouraging all homeowners to shop around for remortgages and discover what savings could be found as there are many opportunities out there to do so. Online shopping can be fast and easy for homeowners as they can shop lenders and remortgage brokers and usually obtain quick quotes online as to what remortgages are available.
Securing a low interest rate remortgage could give peace of mind to homeowners that are looking to secure a set rate and repayment that does not waiver despite interest rate increases.