Remortgage Demand Remains Strong in Final May Housing Data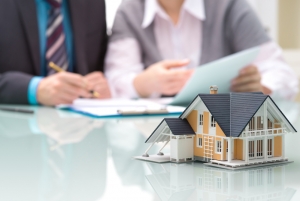 Recently released data regarding remortgage approvals within the month of May were slightly lower than many experts expected, but for good reason according to many close to the housing market. Approvals for the month of May fell off pace from the month of April by 2,200, totaling 46,700, according to figures from the Bank of England. The decline is not surprising to many who see this time as favourable due to low interest rates and a competitive lending community.
House owners and other property holders have been taking advantage of these conditions for some time and the run on attractive remortgage deals is still going. Some experts see the marginal change in demand for remortgages within the month of May as natural and not concerning.
With remortgage becoming so popular in the last decade, there are expectations within the market which are almost certain. One of those expectations is that as demand is remaining strong for remortgage, there will likely be strong months and slightly slower months.
There is no denying, in the opinion of many housing specialists, this is a strong period for those considering remortgage. Many are choosing to lock into long term deals which feature low interest rates, affordable administration fees, and often free closing costs.
House owners are completing a five year span of favourable remortgage deals not seen in years. Housing specialists suggest uncertainty may reign at the moment with Brexit nearing, but no one can deny the possible benefits a property owner has access to at the moment with remortgage.