Remortgage for Property Owners Valuable Versus Switching to Lender SVR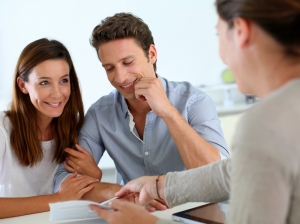 There are as many as two million UK property owners who have been automatically switched to their lender Standard Variable Rate mortgage loan after their initial loan matured. This is a concern to many close to the housing market. Property owners are potentially paying almost £5,000 more per year if they allow their mortgage loan to be transitioned to the SVR according to the most recent data. Increases in outgoings often affect many other aspects of paying bills for the average household budget.
Depending where a house owner resides, the typical mortgage loan holder could be saving a great deal of money each year by obtaining a fixed rate remortgage.
The latest data also indicates the overall savings for the country could exceed £9bn per year by obtaining a fixed rate remortgage.
Those living in the city of London have more opportunity for savings based on the increased loan amount compared with other parts of the country. Since many things within the housing market are relative, this amount of savings scales down as the amount of mortgage loan decreases, but there is still an opportunity for massive savings.
Those who are in the market currently for a remortgage are facing a market which heavily favours borrowers.
Interest rates remain at low levels. A number of lenders are offering incentives of all types in an attempt to attract borrowers prior to the last days of March and the start of Brexit. And cash back is still quite popular making the process of remortgage favourable for most who are looking for a cost savings opportunity.