Remortgage Hits Nine Year High in January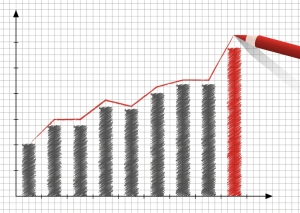 The New Year brought with it a continuation from the month of December in the UK housing market. So far, a low amount of activity has dominated most sectors. Remortgage however, has taken off. In fact, home owners within the month of January exceeded many expectations. The mortgage lending tool was sought out by more during the month than any other in a ten year span. The trend is expected to continue, according to many close to the housing market.
According to figures from UK Finance, remortgage approvals hit a nine year high during the month of January. Almost 50,000 remortgages were obtained during the first month of 2018. The total for the month was £8.9bn which is a 20% increase in value year on year.
Remortgage figures across the board have been on fire in recent months and activity is forecasted to remain in high gear. Interest rates remain at historic lows and lender competition is keen. Home owners are being urged by housing specialists to take advantage of current market conditions and remortgage sooner compared with later.
Buy to let remortgage activity has also been of particular interest since the beginning of the year as well. A total of 16,500 were obtained during the month of January. The purchase number of buy to let types of property which took place in 2016 ahead of the Stamp Duty and Land Tax are likely the reason for the surge in buy to let during the first month of the year.
Further expected increases in interest rates this year have prompted many to remortgage now ahead of impending higher rates.