Remortgage Lending Activity Cools Slightly in March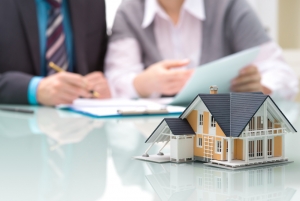 Remortgage lending started the year in quite a robust manner and saw little slow down during the second month of the year, according to published data. The month of January posted a total number of remortgage approvals of 50,000, which is a high for the last eight years. The month of February saw a slight slowdown and posted 35,000 remortgage deals completed. The trend of slowdown has now continued into the month of March in which 32,400 remortgage transactions were completed. This is a year on year drop of 12% for the same month in 2017.
Although remortgage has slowed slightly, first time buyer did pick up during the first quarter. More than £5bn was lent to those purchasing their first property. This total was affected by a fewer number of loans as the volume of loans compared with last year fell by 1.9%.
Activity of first time mortgage lending month on month has been relatively flat compared to other types of lending. Remortgage lending started the year strong due to the possibility of an increase in interest rates which was expected in early May. This did not occur and many house owners are now holding fixed remortgage loans. This has been a positive move for those seeking a new deal after their current loan matured. Many house owners have found significant savings off the cost of their current monthly mortgage payment.
Housing experts are expecting remortgage applications to continue to pour in to lenders of all sizes. Low interest rates still dominate the landscape of housing and property in general. An increase in rates is expected possibly later this year, but housing specialists recommend finding a remortgage deal months in advance.