Remortgage Shines whilst House Prices Inch Upward in a Quiet Housing Market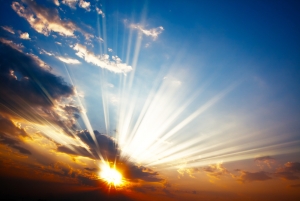 House prices across the country remain temperamental due to a variety of factors. Short supply is being blamed most often followed by reasons which lie just below the surface. Unemployment has been steadily improving which is providing even more ability to prop up the housing market still being referred to as uncertain. House prices during the month of May were up almost 2% compared with the same month last year, according to recently released data.
Mortgage and remortgage demand is on a journey of high demand currently as low interest rates have become a staple in a short supply market. This has kept the wheels turning through the beginning of the strong selling season of this year.
Remortgage demand is expected to remain strong through most of this year, according to those close to the housing market. This has not only benefitted house owners by providing them a way to obtain a lower interest rate, but also a pathway to cash. The possibility to borrow more than the mortgage itself has given access to cash for millions.
The overall squeeze on earnings is finding relief as well. Employment has seen huge gains in recent months as well as earnings. Income levels are approaching a level in which they are able to compete with the rate of inflation.
Overall, the market is experiencing pains through a housing shortage and slower periods of house sales. But, remortgage has remained quite strong in the first quarter of this year and is expected to remain that way for the remainder of the year.