Remortgage Still Considered Wise Move in Slow Housing Market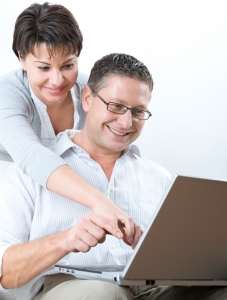 The New Year is off to a running start within the housing market, including all the opinions regarding the future of house prices as they relate to Brexit which is taking place officially on March 29. House prices historically have been tied to a market's strength and once again the year 2018 demonstrated that this market owns a strong level of resiliency. House prices grew modestly last year and the same is expected this year. Regardless of house price growth, remortgage is still being considered a wise move in the New Year.
The year 2019 will bring some change within the housing market thanks to Brexit. The total impact will not be known until sometime after the end of March. Housing experts though are already forecasting growth of house prices for the entire year.
Some house experts have stated that although house prices surged forward by 3.5% in 2017 and then 1% last year, this same trend will likely not continue. Property values in the capital city of London and the East of England were much to blame for the modest growth which took place last year. Some housing specialists believe house prices will rebound strongly after Brexit takes place at the end of March.
Regardless of what happens with prices, remortgage is still considered by many an excellent bet moving forward. Interest rates are still quite low after falling further during the last quarter of 2018, lenders are offering deals featuring low administrative costs, and competition is still heated after a lackluster year in the market overall.