Remortgages Expected to Reach Higher Demand Due to Inevitable Rate Hike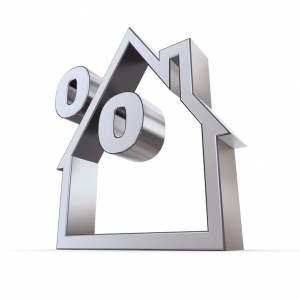 Remortgages are expected to be in high demand as the warnings of an interest rate increase by the Bank of England become more frequent. Currently the time period expected for a rate increase spans from the end of the year to the early months of 2015. Yet, should the warnings begin to focus on a more narrow time period, then it is expected that homeowners will begin to spend serious time shopping around for a fixed remortgage deal to ease their financial burden over the coming years.
According to a poll, 82% of 500 brokers surveyed expect the rumours of impending rate increases will increase demand for remortgage lending. The poll was carried out by NatWest.
The poll also revealed that there had been an increase in buy to let sales in the past three months which could be a signal that landlords are seeking to increase their portfolio while mortgage rates are lower than they might be in the near future.
Homeowners pushed remortgaging lending to a new high in June and yet there is a consensus amoung many financial experts that a large percentage of homeowners are on their lender's standard variable rate (SVR) and could face hardship when the interest rate set by the Bank hikes upward. In the past few years there have been similar warnings of a rate increase but this time the warnings are different. The economy is stronger and even the Bank has warned that the rate will increase sooner rather than later and that the increase is inevitable.