Remortgaging Expected to Be Source of Financial Help Through Year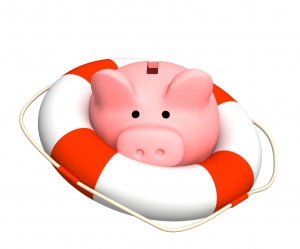 The UK economy has been severely impacted by the global pandemic caused by Covid-19. Households have had to quickly learn how to protect their financial health when there was little notice of what was coming at them. Finding ways to save and cut expenses has been a priority with most households and homeowners have found unique opportunities available to do that with remortgaging.
Demand has grown for remortgages, especially after the Bank of England's Monetary Policy Committee (MPC) cut the standard base interest to a historic low of 0.1%. Lenders soon offered new remortgage deals that homeowners could not ignore. Even those homeowners that had allowed their mortgage deal to end and moved to their lender's standard variable rate (SVR) were taking notice despite being comfortable with a low interest rate.
Discovering a fixed low interest rate could allow a homeowner to save money and they could secure that savings against rising rates for years to come.
Not only could a remortgage offer a low interest rate to save money, but it could put cash into the homeowner's hand for any need they might have during the pandemic or ahead with an equity cash release remortgage.
With a homeowner's mortgage repayment likely being the largest expense in a household budget, a remortgage could offer relief to a tightened budget. Experts encourage every homeowner to shop around for what remortgage offers might be available to them. In doing so, they might find a substantial savings and peace of mind for their financial health in the midst of the pandemic unknowns.