Savers Now Earning More Following Interest Rate Hike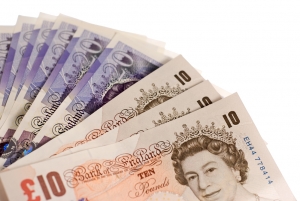 Thousands of mortgage loans are currently being remortgaged before maturity. House owners in order to seek a new deal and save money are transitioning to a deal with a fixed remortgage interest rate. This provides security against rate hikes in the future and makes the monthly mortgage payment consistently the same each and every month. Savers are also finding relief in the form of variable rate savings accounts.
Savers are seeing relief following the base interest rate hike which took place in November. Savers who at one time were earning only 0.25% in some cases are now earning 0.50%. This is a 100% increase in the amount savers are earning in interest.
Saving money carries more benefit than before the month of November. Many house owners who chose to remortgage prior to the interest rate rise are now realizing some true savings following the moment they obtained a fixed rate deal through remortgage.
So, the house owners who chose to remortgage and save money through paying a lower monthly mortgage payment can now earn more as they apply those savings to a savings account. House experts are predicting remortgage activity to continue at a strong pace for several months. The year 2018 is expected to be strong for remortgage.
Remortgage is now highly regarded as a primary tool for changing the course of a family budget within a short amount of time. Sometimes massive amounts of savings are reaching the family financial plan only weeks after obtaining a remortgage. The process can now be completed entirely online.