Scottish House Owners Cautioned in the Event of YES Vote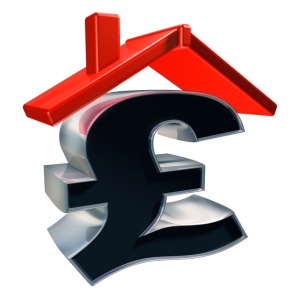 Scottish homeowners supporting the idea of breaking away from the UK and becoming an independent entity beware. The ramifications could affect mortgage payments in a negative way. A new currency is where all the problems lie. The pound would no longer be a viable option to use as a payment method because it would no longer be recognised as a form of currency in the new arrangement.
The word from the Chancellor George Osborne is clear and free of any misunderstanding. The pound is not an option for the new country if the union dating back 300 years is broken.
Scottish house owners will have to bite the bullet in regard to their monthly mortgage payment. The probability of it increasing is quite high, especially when considering the foreign exchange rate which would apply to man of the current house owners. The monthly payments would increase if a new Scottish currency were able to drift from country to country.
There is also the possibility of the Bank of England increasing the interest rate south of the border.
David Hollingworth of broker London and Country Mortgages commented on the impact a split from the UK would have on currency, saying: "Terms and conditions of a mortgage loan would be likely to remain the same but, if the loan payments are taken in sterling, then suddenly the borrower has a major conversion issue if they're suddenly being paid in a new Scottish currency."
Hollingworth added: "They would not only be subject to interest loan fluctuations but also exchange rate volatility."