Signs Pointing to an Awakening in the London Housing Market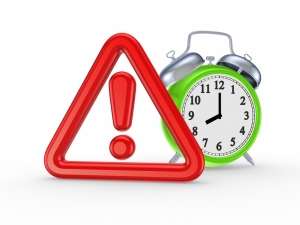 During the recession the opportunity to buy property in London was too good to pass up. The demand helped keep the UK average house price at an acceptable level, or at least less fear invoking, than had London not been included in the average. As the economy grew and the recession became a part of the economic past, the housing market in the capital had grown by such leaps and bounds that the house prices were beyond the grasp of many.
Not until the taxes for property became higher did the demand ease for high end homes. With many cut out of the price levels and investors and overseas buyers seeing the opportunity to buy any property as more expensive than in the past did demand lessen.
The London housing market has been on a downward spiral with growth ever since. Areas within commuting distance thrived. Buyers happily paid out money to invest in a home and community outside the capital and travel to and from work than pay over the top amounts and taxes to live closer.
Now, however, there are signs that the housing market inside of London is waking up.
According to some reports, it appears as if there is less fear of Brexit and the lower asking prices of property in the London housing market are becoming more appealing. There is also the appeal of low interest rates available.
One estate agency, Chestertons, was reported to have deducted that there were 35% fewer price cuts in the first months to June of this year than last year. There was also an increase of 18% homebuyer registrations in London over last year. The areas showing the most demand from homebuyers are Chelsea, Mayfair, Knightsbridge, and Westminster, where there was an increase of 32% in the number of registered homebuyers.
The fact that the housing market has proved to be resilient in the uncertainty of Brexit and that now the London housing market is showing positive signs of opportunity and growth, there is much to make homeowners, home sellers, and economists take in a sigh of relief and exhale.