Slowdown in Property Sales could Mark a Fine Time to Remortgage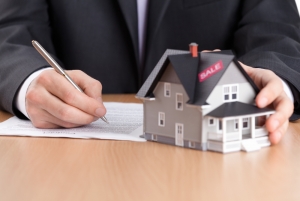 In recent years, the housing market has seen its share of increases in property values, stamp duty, and purchases by the first time buyer group. The market has been filled with opportunity for the everyday investor to find properties offering strong returns in the future. The buy to let market has also been strong, offering landlords and others a chance to build an attractive portfolio. Although Brexit has stifled activity a bit in the last eighteen months, it is still a space which holds promise and optimism. Recent data suggests a slowdown in house sales could mark a great time to consider remortgage.
The market has been leaning towards borrowers for some time. Lenders have been ramping up lately and become even more competitive than in earlier months. A recent piece of data is also fueling the fire for some to consider remortgage.
According to Home.co.uk, the current housing market is moving at a speed reminiscent of five years ago. The median number of days a property sits on the market to sell now is 89. This is 11 days longer than the same time last year and the longest number of days since 2014.
In the eyes of many housing market specialists, this could be the best time to consider remortgage. House owners might be sitting in the perfect spot to consider a remortgage and staying put.
Uncertainty surrounding Brexit has been on the minds of many for more than two years now. Experts see this as a perfect time to obtain a low interest rate and some cash currently stored in the home as equity. Lenders are bending quite boldly in the direction of borrowers and the possibility of a more beneficial mortgage package currently is quite possible.