Standard Variable Rate Mortgage Increases to Highest Level in Nine Years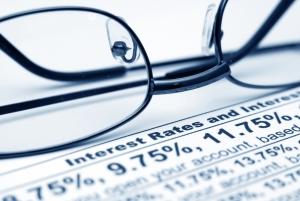 In August this year, the Bank of England Monetary Policy Committee voted to increase the standard base rate from 0.5% to 0.75%. This increase of 0.25% was the second increase in the base rate in twelve months. It pushed many house owners to act and remortgage. It also pushed many thinking of moving home to do so as well. These actions took place despite Brexit uncertainty and other factors. Now, this increase in the base rate is being referenced once again as the SVR for many lenders has reached its highest level in nine years.
According to the most recent data from Moneyfacts, the standard variable rate has now reached its highest level on average since the year 2009.
The average standard variable rate available has now increased from 4.75% in the month of January 2018, to the current average rate of 4.90%.
In the opinion of housing experts, this increase places even more importance and therefore more motivation for house owners to consider a remortgage now instead of waiting. The average fixed rate mortgage is also increasing, but the standard variable rate mortgage has increased 0.15% in the span of only twelve months.
Rachel Springall of Moneyfacts commented on the current state of the mortgage lending market and the emergence of data concerning the increase of the SVR, saying: "Those borrowers who are looking to remortgage will find that motivation to switch from an SVR has never been greater. Today, a borrower could save over £3,000 within the first year of their mortgage if they switched to an average fixed rate deal."