Time Is Passing for the Opportunity to Gain Peace of Mind with Remortgage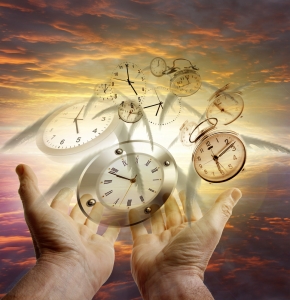 It is hard to believe that the calendar has switched to February. While things slowdown in the winter months, it seems as if time is flying by as the first of the new year is behind us by weeks. Time is, according to experts, also ticking away for homeowners and putting pressure on them to take action and remortgage. At the very least, there is encouragement to shop around and see what benefits are available for homeowners through remortgaging.
There is on the horizon warnings of more interest rate hikes throughout 2019. The next meeting of the Bank of England's Monetary Policy Committee (MPC) is days away and while the result of that meeting the standard base interest rate is expected to remain steady, there are voices predicting the first rate could come in the spring.
There is also on the horizon the uncertainty of Brexit. Lending could tighten and if so, the process speed in which to shop and secure a remortgage could be slowed. That could put hardship on those that are on their lender's standard variable rate (SVR) and find themselves paying more than they have to without the ability to quickly remortgage.
Opportunity is available with lenders aggressively seeking new customers. The competitive environment and low interest rates are encouraging for homeowners that could benefit from a remortgage. The security of a fixed rate deal could give much needed peace of mind in the face of Brexit uncertainty and rising interest rates. However, if homeowners don't take action to shop around and see what benefits are available, they will miss out and the clock is ticking.