UK Housing Market Set to Rebound following Brexit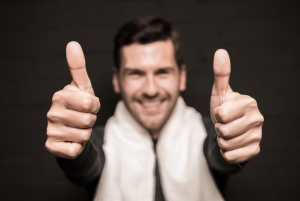 The opinions of several UK housing market experts is leaving an optimistic feeling in many hearts currently regarding the fate of the market following the official day of Brexit next year. The official Brexit action will take place on March 29 and many have forecasted noticeable activity within the market following that day. As time has passed and this political machine known as Brexit has gained speed, many potential house buyers have sat on their hands. They are currently waiting for the dust to settle before making any major decisions involving thousands if not millions of pounds.
Economists believe the pent up demand will create quite a ripple in the market following the end of March and be more than noticeable. In the regions of the Southeast and London activity is predicted to reach robust levels.
Demand has currently reached pause level according to many close to the market. House price growth has also slowed to an immobile state. Last month, according to a recent report, property price growth increased only 1% which is the slowest monthly rate registered in the month of October since the year 2010.
Annually, the rate of property price growth is now at 1.6%. This is the lowest rate registered in five years. Houses for sale are still entering the market, but at a subdued rate. Demand for these houses is simply not present which is creating resistance. This in turn negatively affects house price growth.
Richard Watkins of Aston Mead Land Agents commented on the current climate within the housing market, saying: "People with important and costly decisions to make tend to pause and reflect, waiting for a time when the outcome is more predictable. The ongoing machinations of the Brexit process for the last two years are no exception so it is little wonder that the property market has become increasingly subdued as time has gone on."