UK Lending Institutions Cautious in Forecasting Upcoming Months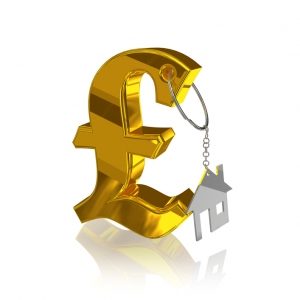 In these days prior to the June Brexit vote, banks and lending institutions are preparing for uncertainty in all areas of mortgage lending, including the remortgage side. One of the largest UK lending firms is not immune to the uncertainty. Santander had an impressive first quarter of the year, increasing profits more than 12% as it processed more than £7bn in mortgage lending. The bank also obtained an additional 131,000 new customers during the period.
In its effort to remain competitive in all areas of lending, Santander has become quite flexible with administrative fees and increased new customers along the way. During the quarter net mortgage lending surged by more than £1.2bn.
Remortgage lending has experienced up and down months during the first few months of the year and it is also not immune to seeing uncertainty in the period before the referendum. House owners who remain committed to obtaining a remortgage are realising positive results. Not only are they securing a lower interest rate for the future, they are also accessing funds stored in home equity.
Through the period prior to the referendum, chief of Santander Nathan Bostock commented on the upcoming vote, saying: "We expect the improving trend in UK lending growth seen in 2015 to continue, but are conscious of prevailing market volatility from macro-economic and geopolitical factors, uncertain prospects for policy interest rates, and the upcoming UK referendum on EU membership."
Not only is Santander cautiously forecasting activity in the upcoming months, other banks and lending firms are practicing the same.