Uncertainty Could be Answered with a Fixed Rate Remortgage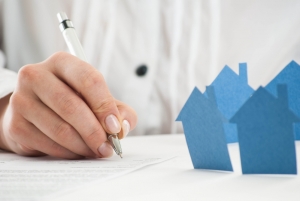 The current political climate and all the uncertainty which comes with it forces many of us to take a closer look at where we sit financially. Savings accounts are part of the equation, as well as retirement funds, but what could truly make a difference in a short amount of time is a change in the amount we lay out each month in the mortgage payment. Opportunities are still available in great number for those considering ways to save money into the future.
One of the most suggested methods to control outgoings and even save money in future months is fixed rate remortgage.
Housing experts see this time with Brexit and everything which could possibly come with it as a time for action. Property owners can benefit greatly from checking out the deals which are available from lenders of all types on remortgage deals. The potentially perfect fixed rate remortgage deal is within reach.
Although lending criteria has become tighter in recent months, lenders of all sizes see this time prior to Brexit as one of opportunity. As no one is able to see into the future, lenders as well as borrowers can come together prior to Brexit and make something truly positive happen.
This time is full of possibility and low interest rates. Since interest rates remain low with little talk of a possible increase in the short term, now could be the time to investigate what is available.
Those close to the housing market are keen on the opportunities which could await those in search of a deal to save money on the cost of the monthly mortgage payment. Now could be the time.