Warnings of a Possible Interest Rate Hike in May Expected to Boost Remortgages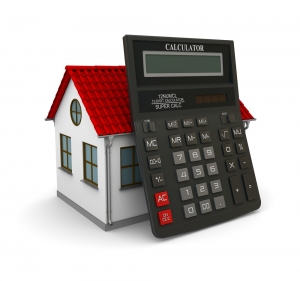 The warnings have been issued by experts that a possible rate hike by the Bank of England's Monetary Policy Committee (MPC) is expected in May. The MPC is expected to hold the current rate steady at 0.5% when they meet on Thursday, but in May there is a higher number of economists expecting another rate hike.
While it is speculation there will be a rate hike, most agree that there could be another rate hike of 0.25% which would increase the standard base interest rate to 0.75%.
Today the inflation figures will be published. Inflation is expected to be 2.8% down from the previous report of 3.0%, yet still well above the target of 2.0% set by the Bank of England.
With a warning of a possible rate hike coming, homeowners will likely be looking more seriously at a remortgage, especially those that have been moved to their lender's standard variable rate (SVR) due to having had their current mortgage deal end without a remortgage. Getting a remortgage before another rate hike occurs could save a homeowner thousands of pounds.
The good news is that just recently lenders added more mortgage and remortgage deals. This means there are more options available to choose from and many at very attractive low interest rates.
Homeowners are encouraged to keep a watch on the expectations concerning the interest rate, but perhaps they should choose to shop around for a remortgage sooner rather than later. Putting off getting a remortgage after the rate hike is announced could be a costly mistake.