Young People Leaving London in Favor of Nearby Cities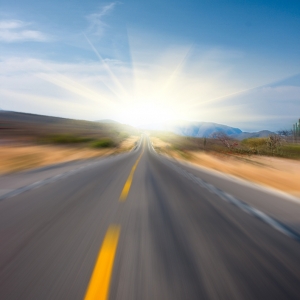 Droves of people in their thirties are making their way outside the city of London in search of a place of residence. Densely populated, unfavorable environment to raise children in, and house prices referred to as ridiculous, are just some ways the city of London is being defined. House hunters getting started on the first rung or maybe even second rung of the property ladder are looking outside the Capital City for a roof over their heads. This is occurring in record numbers.
Data supplied by the Office for National Statistics indicates the mass of people who are leaving London in search of more suitable places to live. More than 58,000 people in their thirties left the city between June of 2012 and the same month of 2013. This is the highest number recorded. It is also a 10% increase compared with the number of those who left in the year 2010.
The thirty somethings are leaving the city in exchange for cities like Birmingham and Bristol. Following those two cities are Manchester, Nottingham and Oxford.
It is estimated the people choosing to leave will have a positive impact on the country's economy, which is now being called unbalanced by many economists.
Ed Cox of the IPPR North think tank commented on the exit of the group of young people, saying: "Young people may be initially attracted by jobs in the capital, but then they recognise that if they want to move on and get on to the housing ladder, there are opportunities in other cities."
He added: "We are starting to see the benefits of the recovery, particularly for higher-skilled jobs that are being created in cities outside London."